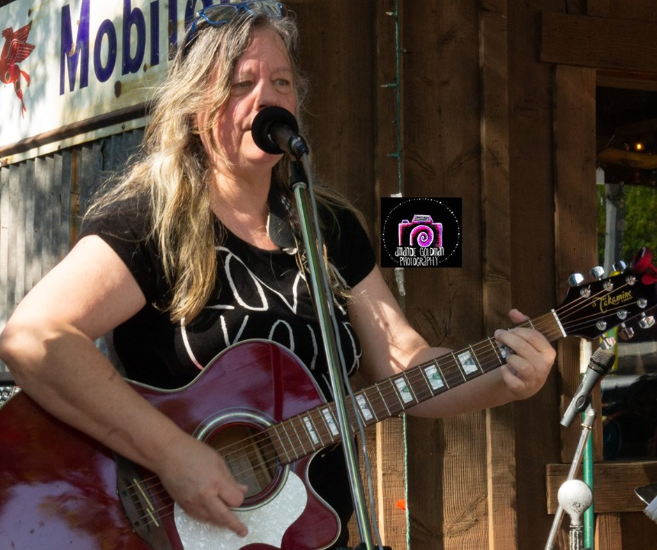 Cedar Creek Lake Music Spotlight: Sheri Booth
Sheri began performing professionally at age 16. She was born and raised in Dallas, Texas, moved to Austin in the late 70s, then to Tulsa Oklahoma in 1990.  Sheri performed at the Bergstrom Air Force Base NCO club alongside headliners such as, "Asleep at the Wheel" and "Cooter  Brown." 
She's won awards for her original songs and has 3 songs listed in the Billboard Charts with honorable mention.
Sheri has performed on numerous television shows and was featured back-up vocals for numerous radio commercials. She has worked with some pretty talented folks and is honored to be a part of the Tulsa music scene for over 18 years.
 Sheri was invited as a special  guest of Jim Halsey at his induction to the Oklahoma Music Hall of Fame and was also a special guest at the Tulsa Spot Awards.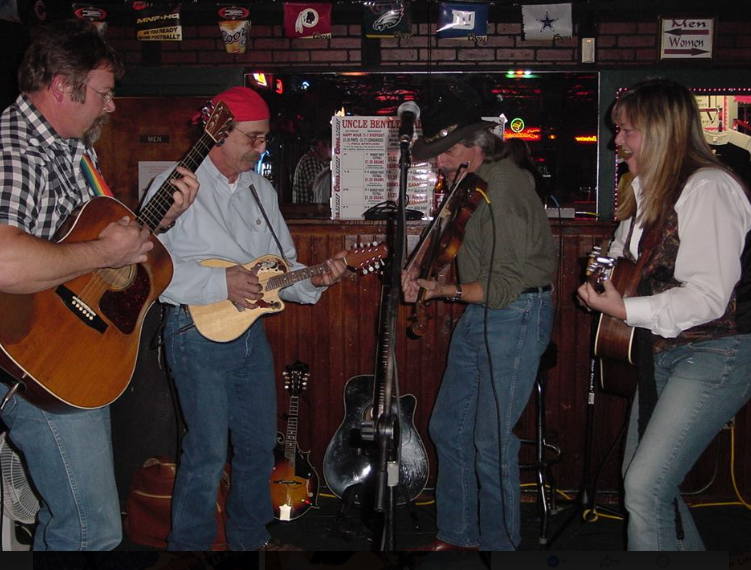 Sheri, along with her band "Instant Karma", performed for the "Tulsa Blues Festival" two  consecutive years, among other major functions. "Instant Karma" won first place  in the Tulsa's Best Blues Band Contest. Sheri has opened for  Ian Moore at Cain's Ballroom in Tulsa, Aaron Neville at the Riverparks  Amphitheater in Tulsa, as well as sang the duet "You're The Reason God  Made Oklahoma" with David Frizzell. Sheri was also a featured artist on  the "Up Late with Ben Sumner"  show out of Tulsa, OK. 
More recently Sheri was invited to open for Kadie Lynn of America's Got Talent at the 2019 ProJam in Kemp, TX. and was nominated for Acoustic Artist of the Year for the 2019 East Texas Music Awards. She's recently back in the studio, doing some serious new song writing as well and continuing to do her art. 
For a more complete and detailed review of her art and music career, check out Sheri's web site here!  https://sheribooth.art